Stress and Burnout Coaching/Counselling
Stress coaching in the workplace strengthens the roots of your company
Learning Resilience
Life can be difficult enough without having to worry about if our business will survive or if our job is secure. If we're going to get sick, or worse if our children, partners, mothers or fathers are going to get sick. If the bonus that's desperately needed is on the way, or if our marriage or relationship can survive. Not knowing what the future holds is extremely stressful for most of us. As human beings we're wired to anticipate, manage and control, so its when we feel we have no or little control that we tend to get very stressed.  
Our difficulties with stress begin when our environment, be it work, home, relationships, family, friends or our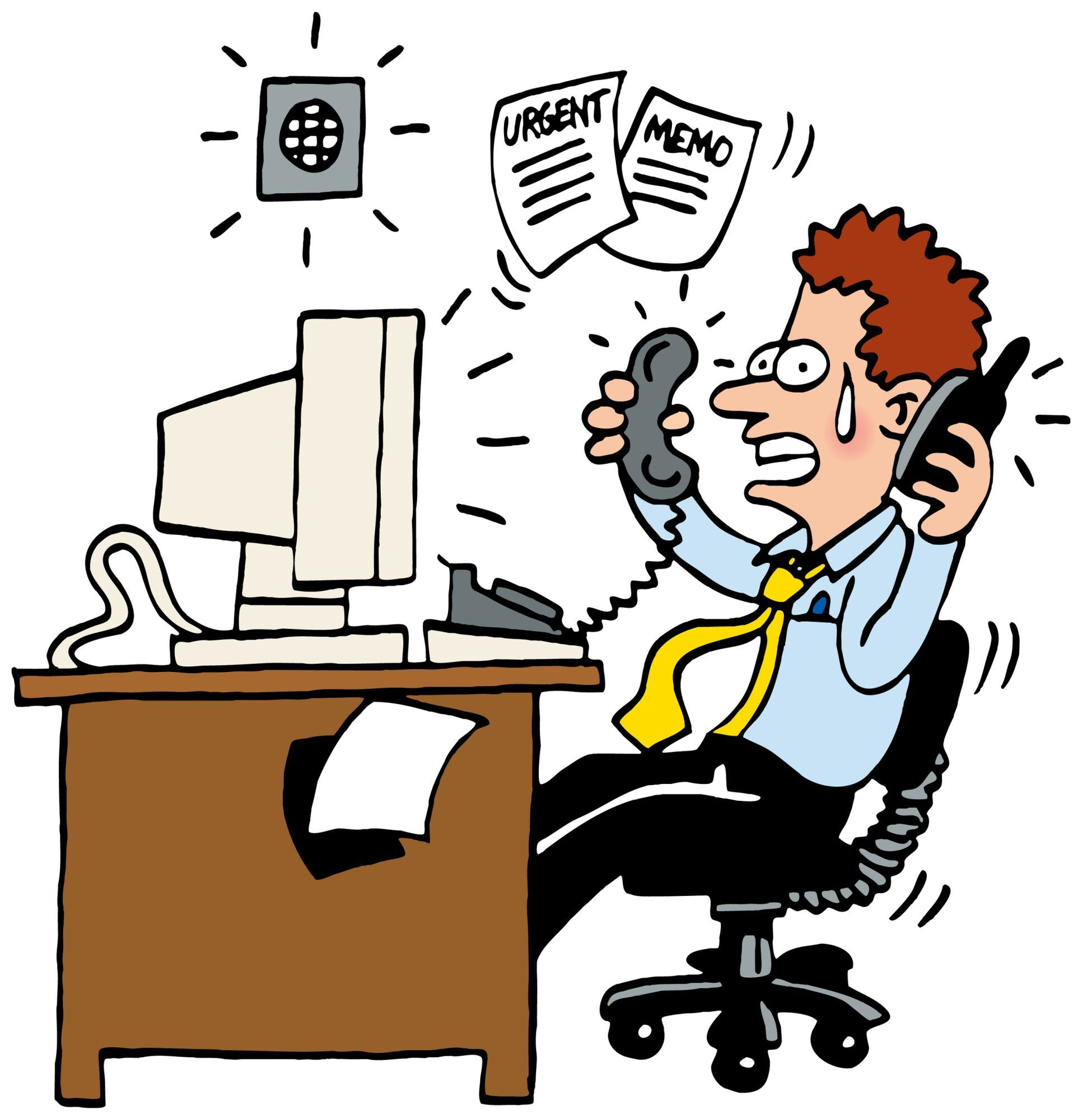 community in general, puts long-term excessive pressure and demands on us to perform. 
Our major stressors are stressors in the home, work, school, family, with friends and in our community. The experts call these "Salient Stressors", these are the long-term chronic stressors that cause a long-term chronic stress response from and within us; we get so consumed with theses chronic stressors that they consume every environment we're in; home, work, with friends and family etc.  They can even ruin our relationships as well as our health and wellbeing.  
These chronic stressors trigger a biological, physiological, psychological and behavioural chronic stress response within and from us. This response floods our bloodstreams with strong stress hormones which are meant to protect us against the chronic stressor. I call this chronic stress response 'The Candle' because it burns for a long time and instead of protecting us causes an array of physical and psychological illness; including anxiety, burnout and depression. When 'The Candle'is burning we generally need help and guidance to find a way out of this chronic stress response loop, put the brakes on the flow of chronic stress hormones and blow 'The Candle' out. 
In cases of overwhelming stress and stress-related illness, stress coaching and counselling will help employees become more resilient in resolving not only their current stressors but also give them the tools to develop resiliency in reducing, managing and preventing future chronic stressors and burnout. Once we learn how to blow 'The Candle' out, it will not be allowed to burn again.
Stress coaching guides and helps the client to express and understand the stressors in their lives and the effects these have on them and their important environments. Stress counselling goes deeper, giving the client knowledge and understanding of their own contribution to the stressful situation and the tools to prevent similar situations in the future.
If we ignore our long-term chronic stress response we will get burned out. Burnout counselling sessions are different from normal counselling sessions. Burnout is a physical and mental condition which demands a more precise
approach of monitoring energy levels, normal life functioning and general psychological and physical health. 
A stress coaching/counselling session costs €85 and generally lasts from one to one and a half hours. A stress coaching/counselling programme with a minimum of 4-6 sessions can be done over 8-12 weeks, depending on whether the sessions are weekly or biweekly. All our stress coaches and counsellors are educated to MSc Health Psychology level and registered with the professional body NIP.  We are neutral, objective and we keep everything confidential. 
Comparing the costs of stress and burnout coaching/counselling to the costs of sickness absence for one employee with stress-related illness or burnout. Amounts and durations are based on information from Arboned.
Example: Sickness absences due to work-related stress is now an average of 157 days (8 months) per employee. The average cost per day is €250. Sickness payment for 157 days @ €250 a day will cost €39,250 per employee.www.arboned.nl
Example: Sickness absence due to work-related burnout can last up to 186 days (9 months); @ €250 per day, burnout will cost €46,500 per employee www.arboned.nl. 
2 x €85 per stress coaching session per week for 4 weeks in a month, over 8 months, costs €5,440 per employee. €85 x 2 sessions a week = €170 x 4 weeks in a month= €680 x 8 months = €5,440
  2 x €85 per burnout coaching session per week for 4 weeks in a month, over 9 months, costs €6,120 per employee. €85 x 2 sessions a week = €170 x 4 weeks in a month= €680 x 9 months = €6,120 
Stress-related illness: €39,250 – €5,440= €33,810 (example)
Burnout : €46,500 – €6,120= €40,380 (example)
 The statistics for stress-related illness and burnout in 2018-2020 have increased from 30% to 34%. Information source TNO.nl 
If you are interested in learning more about stress coaching and counselling, or if you need to set up your company's Stress Policy, give us a call at 0652808604 or email us at info@mindsynergyint.com to see how we can assist you.
A Case Study For Stress Coaching In The Workplace
Stress coaching in the workplace is producing excellent results in Denmark
A Robust and resilient workforce: Jan Gerding HR Director

Nordics Robert

Bosch A/S Denmark
At the Wellbeing @Work Amsterdam event on the 11th of September 2018, Jan surprised a group of curious and desperate delegates on how he and his company; Robert Bosch A/S Denmark approached the high prevalence of stress-related illness and burnout in the company. Highly educated and skilled employees were burned out; the burnout rate was too high for comfort and to top it all after a long recovery from burnout employees returned to work for an average period of one month before handing in their notice and going to work for other companies, who they were convinced would look after their health better. Something had to be done; HR needed to find out why so many employees were being burned out and why so many left the company after their recovery. A wellbeing policy needed to be developed. After some deep soul searching Jan based his potential wellbeing policy to improve the health of all employees and retain his best people, on the following questions:
Why did our employees go down with stress?                                                                

What could we do to prevent them from going down?

How could we ensure that they returned and stayed in the job?

What would a wellbeing policy entail and what would it cost?
The tree is only as strong as its roots 
Based on the theory that the company is only as strong as the employees holding it up… like the roots of a tree holding the tree steady and in position… flexible enough to blow in the wind, take the stress and strain from all the external elements and be robust and resilient enough to bounce back; Jan and colleagues started to develop their wellbeing policy in the hope that stress-related illness and burnout statistics would decrease and employee retention would improve.
A wellbeing policy demands cooperation from all departments
The following areas were investigated:
How to focus on wellbeing in the workplace; attention to colleagues' wellbeing.

Who decides help is needed? HR decides.

Who pays for the help? Department pays.

How to introduce/incorporate a wellbeing policy? Pro-activity.

How to execute a wellbeing policy? Stress coaching on the job.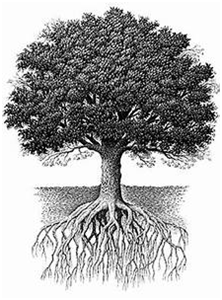 Based on these areas, Robert Bosch A/S Denmark set up their 'On The Job Stress Coaching Programme', on which all employees could rely on. With the cooperation of HR, all employees had access to stress coaching. To make sure the costs were responsibly shared, the managers of each department paid for the necessary stress coaching of their teams; the costs of coaching their team came out of their department's budget. This had the effect of killing two birds with one stone. The employee got the help he/she needed and the manager, whether he/she liked it or not would eventually have to ask why the team were under so much stress; which in turn would force managers to examine management styles and maybe even request additional management training. One wellbeing being initiative led to another.
A big part of the wellbeing policy was getting all employees to take part in the 'On The Job Stress Coaching Programme', not only to start looking after themselves in the workplace but also each other. Slowly but surely a support network was set up for all colleagues; especially those showing signs of stress.
The stress coach was accepted as part of the team
A stress coach was available on the work floor when necessary; one stress coach who eventually was accepted as being someone who belonged on the work floor. There were no recriminations about being or feeling stressed, the focus was on keeping all employees healthy with the knowledge that in reality, we are all prone to stress. It was and still is today accepted that feeling stressed is a normal part of life and a normal part of the working day.
What else did the stress coaching wellbeing policy include? 
Additional initiatives introduced to increase coping:
Physical health checks 

Psychotherapist

Mindfulness

Sleep training

Dietary advice

Different after-work meetings (stress, mental robustness, info meeting concerning cancer, etc.)
What were the results of all the hard work done by the stress coach and counsellor? 
Significant reduction in absence due to stress –75% first year.

Stress coach was paid by the company –and still was more financially favourable.

'No' burnouts (1 since 2006).

100% leaving after 12 months before the stress coaching on the job initiative –less than 5% leaving after 12 months, after the stress coaching on the job initiative.
What was learned?
Stress is a shared responsibility and not a management responsibility…and… Without trust –forget it!!!   

          
Contact your stress coach 
If you are interested in learning more about stress coaching and counselling, or if you need to set up your company's Stress Policy, give us a call at 0652808604 or email us at info@mindsynergyint.com to see how we can assist you.