Consultation                   
Stress in the workplace is difficult to define; it can be very difficult to know where to begin to resolve a situation. In a lot of cases reactions to job stressors are personalised and escalate due to a lack of understanding, knowledge and training. Without purposely setting out to create a vicious circle of stress related problems, interpersonal conflicts and stress related illnesses a lot of companies find themselves in the position of having to deal with staff becoming ill for long periods due to stress related illness while company performance and productivity suffer.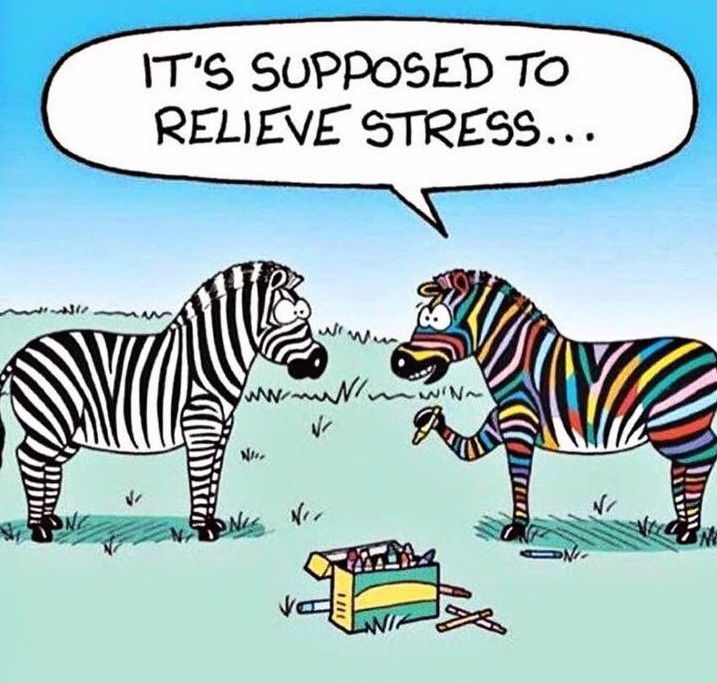 We see the result of work-related stress and psychosocial risks through interpersonal conflicts, stress related illness, absenteeism, presenteeism (employees in the workplace but not contributing), high illness related costs and a reduction in company profits. These are all signs that stress is winning and employers are losing a long and hard battle to keep the workplace healthy and prosperous. The result has a devastating effect on the health of individuals and the company.
To improve mental health, prevent illness and stabilise workplace performance we need to understand how stressors develop; what they are, where they come from and how our behaviour /stress responses affect not only our mental and physical health but also the productivity, performance and financial health of the company.
Our interactive Stress Education Programme, Stress Management Workshops and Stress Coaching Programmes include stress management, illness prevention, illness management strategies and coping strategies necessary to reduce work-related stress, stress–related illness, psychosocial risks, illness-related costs, absenteeism and presenteeism in the workplace. 
We can guide you through the maze of work-related stress, stress-related illness and psychosocial risks by listening carefully to your needs, analysing problem areas, educating and training your management and staff. We can support you in setting up, implementing and managing your EU and local government obligations to prevent, reduce and manage work related stress and psychosocial risks. Together with you we can provide the best tailor-made health solutions while improving individual performance and achieving your company's goals.
All our stress education programmes are evident based and EU compliant. We are educated to MSc Health Paychology level and we contribute to and promote the European Union's 3rd Health Programme 2014-2020 "for investing in people's health and "for spending smarter but not necessarily more on sustainable health systems". 
Our consultation process has five phases:
Phase 1: The preparation phase; when we gather all relevant information.
Phase 2: Problem definition phase; when we disclose root causes of work- related stress, stress-related illness and psychosocial risks in your workplace.
Phase 3: Recommendation phase; when we propose solution based strategies, education and training.
Phase 4: Timing, pricing and numbers phase; when you decide what guidance, information, education, training or workshops you need and we agree on timing, pricing and numbers. 
Phase 5: Implementation of agreed guidance; information, education, training and workshops in specific formats, in accordance with agreed timing, pricing and numbers. 
Your needs may not require all 5 phases, or you may just need some support. Let us know what you need.
Our hourly consultation rate is €125 per hour. We also offer support services, give us a call, we would be delighted to discuss how we can help and support you.